I and my partner formed an LLC with two owners and now we just want to have the LLC in just one owner's name. how can i do it?
– Raj, Illinois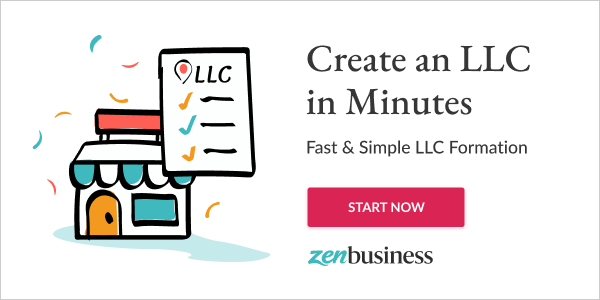 Answer
You should first execute a written amendment to your written Operating Agreement to show the changes in ownership.
Next, depending on your state, you might be required to file Articles of Amendment with your state.
Illinois does not require an LLC to file Articles of Amendment when the LLC's members change.
However, Illinois does require annual reports to be filed, and on those annual reports, it asks for the names of all current members. During next year's annual report, you will report the change in the number and identity of the members.
A copy of the Illinois Annual Report form can be found here:
Back To LLC Questions & Answers