hi im thinking of going llc i have a small concrete finishing business and i want to protect my assets im thinking of like a partnership type thing with my wife but how do i pay employees or other people that help me without going through the hassles of payroll and other tax issues.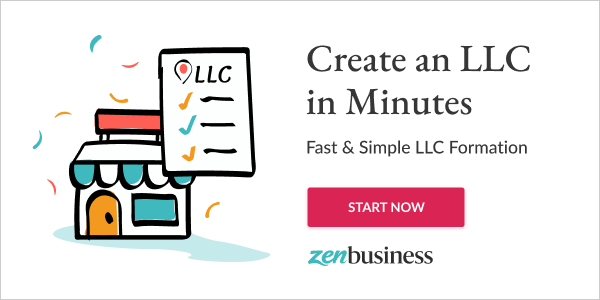 Answer
If you have an employee, then you must go "through the hassles of payroll". This is regardless of whether you are a sole proprietor, LLC, corporation, partnership or other.
There are two solutions to this.
The first is to use a payroll service to handle these hassles. Quickbooks has a payroll service that is affordably priced. For a reasonable price, Quickbooks payroll service will handle all the taxes, withholdings, and so one that must be done.
The second solution is to treat your workers as independent contractors. In that situation, you would withhold nothing from their paychecks, and instead issue a 1099 at the end of the year.
However, you cannot treat just anyone as an independent contractor. The IRS has certain rules for when you can treat a worker as a statutory employee vs. independent contractor:
http://www.irs.gov/businesses/small/article/0,,id=99921,00.html
Be careful about misclassification of your workers:
Consequences of Treating an Employee as an Independent Contractor
If you classify an employee as an independent contractor and you have no reasonable basis for doing so, you may be held liable for employment taxes for that worker (the relief provisions, discussed below, will not apply). See Internal Revenue Code section 3509 for more information.
If you really want to go deep into the topic of employee classification, here is the document the IRS gives its agents to train them on whether to classify your worker as an employee or IC:
http://www.irs.gov/pub/irs-utl/emporind.pdf
You can file an SS-8 form with the IRS and they will determine an employee's classification for you:
http://www.irs.gov/pub/irs-pdf/fss8.pdf
Back To LLC Questions & Answers