Can a member be silenced by other members without reason?+
Petra, California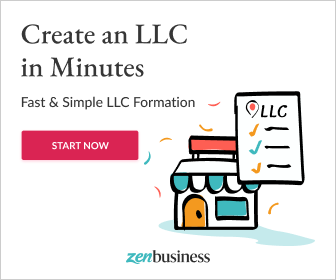 Answer
Member rights vary state to state, but as a general rule, members holding a minority interest in the LLC are protected from oppression by the majority.
Many states give members the right, for example, to inspect the company records (including financials).
As a minority member, you have rights granted to you by state law, and by your Operating Agreement.
You'll need to speak with a California attorney and provide him with a copy of your Operating Agreement so he or she can determine your rights.
A helpful thing to do as well, when dealing with an attorney in litigation, is to write a chronological outline of the events in dispute.
This will act as a framework for your lawyer to interpret the mountain of documents that will soon arrive through the litigation process.
The advantage to you is that the less work your lawyer does figuring out what the heck went on (remember, yours is not her only case), the sooner she can address the legal issues and obtain a better result for you at a lower fee.
Don't try to guess at the law in your narrative, just explain in order what happened, paying careful attention to the who, what, where, when, and how of the events.
Back To LLC Questions & Answers