If I am operating a home based business and use a mailbox forwarding service, can I use that address as my business address and registered agent address (if I am sole proprietor) when I register my business with the state?
Would I have to use my home address first when I register and then use my mailbox forwarding service. I would prefer not to get all the solicitations to my home.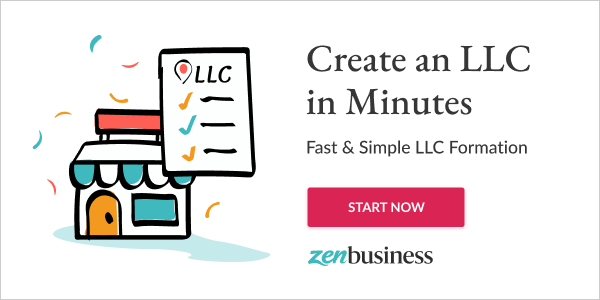 Answer
Your registered agent address must be a physical, street address. I'm not sure exactly how the mailbox forwarding company you're using is setup, so it's unclear if it would "count" as a physical, street address for the purposes of your registered agent.
The best way to avoid too much junk mail to your home address is to use the registered agent service offered by an llc creation service.
For a reasonable annual fee, they will act as your registered agent and keep your home address off the junk mail lists (which are compiled from the public records of new businesses formed).
When dealing with your customers and suppliers, you of course use your mail forwarding service address and NOT your registered agent address.
The registered agent address is only for the state's purposes so you can be served summons and other legal papers.
Back To LLC Questions & Answers