In December of 2008, we ended the corporation that had Articles of Incorportation. On the advice of our accountant we created a new LLC, however, we did not complete an operating agreement. What are the dangers in this? As well as, since we are married and in business together… what proof do I have that I actually own a portion of the business (in case he tells me to hit the road)…
– Julie, Kansas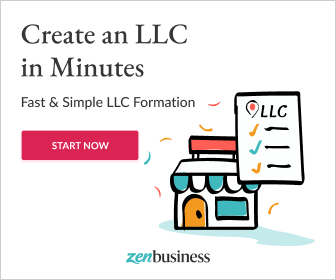 Answer
The dangers in not creating a written operating agreement is that your LLC will be governed by the state LLC statute in which you formed your LLC.
In your situation, Kansas.
Do you know Kansas's LLC statute off the top of your head? Neither do I.
That's the danger–you have no idea what your rights are in the LLC because they are controlled by Kansas' LLC statute.
In terms of proof of ownership, are you listed as a member in the Articles of Organization? If not, you're going to have to find other documents that evidence your ownership.
Evidence of your ownership could include things like: being listed on the business bank account as a signatory, emails from the other members where they speak as if you're an owner, contracts with third parties where you signed as an owner, loan documents for the company listing you as an owner and guarantor, and so on.
However, an operating agreement is the best way of showing ownership in the LLC.
While creating an LLC yourself by downloading filing Articles of Organization is cheaper than paying ZenBusiness to do it for you, you miss out on valuable features like an operating agreement.
Back To LLC Questions & Answers