I am planning to start a service business that I will operate independently. My wife will not formally participate in the business except as an informal adviser. I'm stuck on the question of whether to add her as a member or not, and if yes, at what capital contribution level.
Are there tax benefits and estate planning benefits (what happens to the LLC if I die) to adding her now as a member? Note, all of our personal funds are held jointly, so capital contribution I provide is really from both of us.
Thank you for any insight you can give.
Regards,
– Jim, Minnesota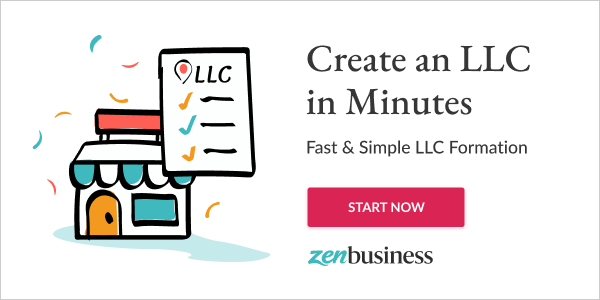 Answer
For a married couple filing joint tax returns, I don't really see how adding your spouse as a member will cut your taxes.
I really am not knowledgeable enough on estate planning to tell you if there are estate planning benefits. What I remember from studying for the bar exam is about enough to be dangerous 🙂
In terms of what happens to your LLC interest when you die, it, like all other assets, passes into your estate to be distributed according to your will (if you have one), or according to the laws of the state where you resided at the time of your death.
This is called probate, and it involves the courts and, depending on your state, can be a 6-12 month process or longer if there is a will contest.
You should take a look at placing your LLC membership interest in a living trust so that your wife can take ownership of it in the event of your death without having to go through the probate process.
Back To LLC Questions & Answers