I Want To Add An Owner To The LLC.  How Do I Do That?
– Vanessa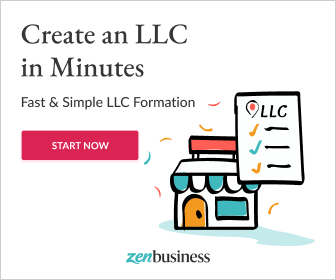 Answer
Adding a new member to an LLC is typically an easy process in most states, however there are some states that require dissolving the LLC and reforming if there is any change in ownership.
First you will want to review the operating agreement to see if there are specific procedures that need to be followed. Many LLC's don't have an operating agreement since they operate as individual owners, which is fine, but if you do have one be sure to review it. That being said, if you don't have one now, you will probably want to form one to outline each owner's rights & responsibilities in addition to profit sharing. It's much easier to hash this out now, rather than later when disputes arise.
If you have an operating agreement, you would need to prepare an amendment to add a new member to the LLC. This amendment should include the new member's name, amount of investment, percentage ownership in the LLC and percentage of profits and losses from business operations that will be distributed. Members then vote on the amendment.
Last, be sure to look at how the LLC is taxed and whether you need a new FEIN number. LLC's can be established with a social security number if they are taxed as a sole proprietorship. You can get a FEIN number at no cost from the IRS.