I am wanting to remove my wife as a member from the LLC. What needs to be done? We live in Texas.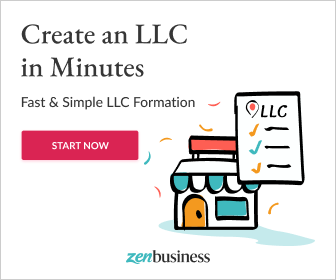 Our Response: Before going forward with removing a member, be sure there are no stipulations in your operating agreement that may require board action.  If there are no stipulations, you and your wife are the only members or there is no operating agreement, LLCs can easily remove members change management by making a record of the change internally and then update the records with the Secretary of State.
There are two items to complete with the Secretary of State.  First, LLC's need to update their officer information each year on the Public Information Report which is filed with the Texas Comptroller of Public Accounts. This information is then sent to the SOS and the records are updated. Next, even though amendments are not required, it's a good idea to file an amendment to update management information with the SOS, which the form is found here – https://www.sos.state.tx.us/corp/forms/424_boc.pdf.