Since I'm going to be opening a home based business, is forming my LLC the same as having my business license or is that something separate I also have to obtain?
– Jackie, Missouri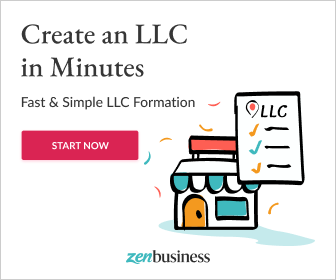 Answer
A business license is something issued by your municipality. Business licenses usually apply only to businesses that are open to the public in some way–typically, storefront businesses.
Many home-based businesses do not need a business license.
For example, if you're selling goods on ebay from home, you probably don't need a business license. If you're running a website-only business, you probably don't need a business license.
On the other hand…
If you're operating a child daycare facility out of your home, then yes, you probably will need a business license (along with other government licenses).
If you don't mind sharing, what type of home based business are you operating?
I might be able to help you figure out if you even need to contact your local municipality to obtain a business license.
Furthermore, if you live in a neighborhood with a homeowner's association, you HOA bylaws typically have rules and regulations regarding operating a business out of your home. In practical terms, your neighbors won't likely know that your business even exists if it's purely internet or mail order based and you don't have lots of cars and traffic at your door front.
Back To LLC Questions & Answers