I have some money saved up in the future in my personal name but I am afraid of any lawsuits from past business that I did as and some documents signed in my name. Should I or can I make a SMLLC and put the money in there?? will that protect the money if anyone is suing me in my name??
– Jeff, Hawaii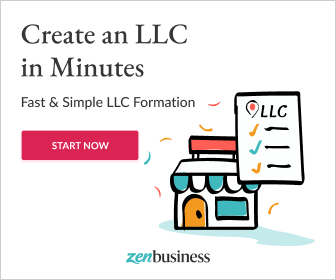 Answer
No, no, that is not a good idea.
A SMLLC is a good way to protect your personal assets from a liability generated by the business which runs within the SMLLC.
A SMLLC is NOT a good place to "stash" your personal assets to avoid judgments rendered against you personally.
Back To LLC Questions & Answers