Can u get a extension on the annual report dues? and if not what if i dissolve the LLC do i still have to pay the 200?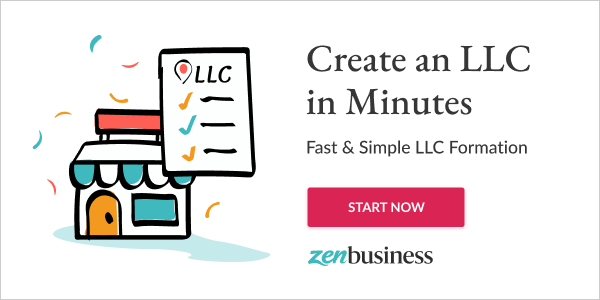 Answer
It depends on which state you're in.
Some states do not require any annual reporting fees.
Others, such as California, have substantial franchise taxes or annual reporting fees.
single-member-llc.html
Back To LLC Questions & Answers