What all do you need to start a single LLC? Or is it smarter to go in as a Sole Proprietorship. Not sure on what the difference is but want to be able to have everything in the business and not related to my name.
– John, Illinois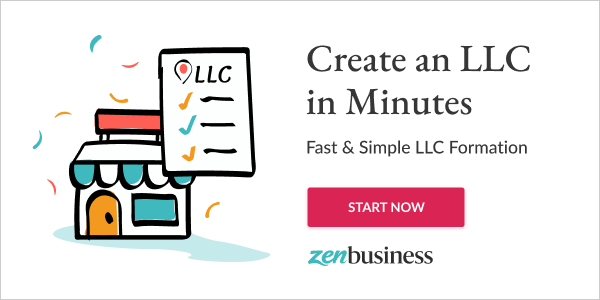 Answer
If you don't want things in your name, then you need some type of business entity (e.g., an LLC or corporation). A sole proprietorship is a fancy word for doing business under your own name.
You start a single member LLC by forming an LLC and having only a single member (you).
If you don't want to wrestle with the forms, a company like Legalzoom can take you through the process. It costs between $100-$300 (depending on the level of service you want) plus your state's filing fees to form an LLC.
You can also form an LLC yourself and avoid Legalzoom's fees by filing Articles of Organization in your home state.
Back To LLC Questions & Answers