Hello, I got an EIn number in 2007 for an llc that I had opened, but things happened and I could not get my store up yet. I have not made any money from this business. Do I still have to file taxes? Do I have to fill out a form or something to claim that I did not make any money? Thanks for your help?
– Dawn, North Caroling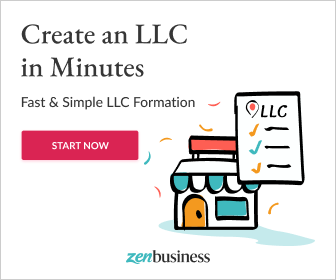 Answer
File a Form 1065 (partnership return, assuming your LLC is taxed as a partnership).
Fill in all zeroes for revenues and expenses.
If you had some business expenses (such as the cost of incorporation, maybe you opened a bank account and incurred some fees, etc.), then record those.
You'll show a loss, which will then act as a deduction on your 1040, reducing your personal taxes.
Back To LLC Questions & Answers