Does the SMLLC need to file for a FEIN?
I provide a "middle-man" service for several companies and some ask for a EIN for their tax records. What do I give?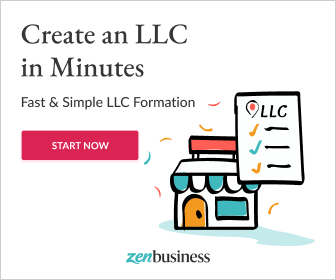 Answer
Your LLC needs to have an EIN (employer identification number).
Your only other alternative is to use your personal social security number.
There are two ways to get it (one free method, one paid):
1. Follow the directions on how to obtain an EIN yourself.
2. Use LegalZoom or BizFilings service
Back To LLC Questions & Answers