My business is a single-member LLC – 100% ownership is mine. I would like to transfer complete ownership to someone else (relative). Can I just make a transfer document and do it or do I have to redraft the operating agreement?
What other requirements are there for transferring ownership of an LLC?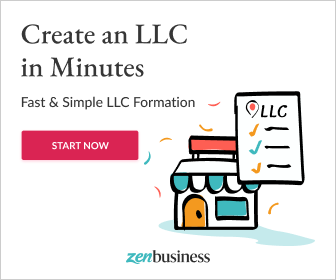 Answer
To transfer ownership of the entire LLC, there are a few things you need to do:
Assign your interest in the Limited Liability Company to the buyer. This involves the transfer of ownership through the membership interests of the LLC. At a minimum, draft a resolution of the members of the LLC approving the sale of the interest.
If you have one, amend the Operating Agreement to add the buyer as a member and remove the seller as a member. Many states, such as Arizona, don't require a written Operating Agreement, especially for single-member LLCs.
Each state has a process for updating the members of record. Some will have a form to file upon the date of the change of ownership, while other states update the names of the members on the annual report.
A buy-sell agreement will be needed that outlines transaction, along with a list and price of the assets that are being transferred, the sales price of the business and any other relevant details regarding the sale of the business. This information is needed for the IRS as there are tax implications for both the buyer and seller.
Last, with the change in ownership, a new EIN will be needed for the new owner.
Back To LLC Questions & Answers