I wish to leave an llc I have been a part of for a few months now. An operating agreement was drawn up but never signed by either party.
Is there any action I need to take at this point? I have not signed any documents, agreements, etc associating me with this llc, everything has been verbal and in good faith.
Can I simply walk away?
Thanks,
– Chris, New Hampshire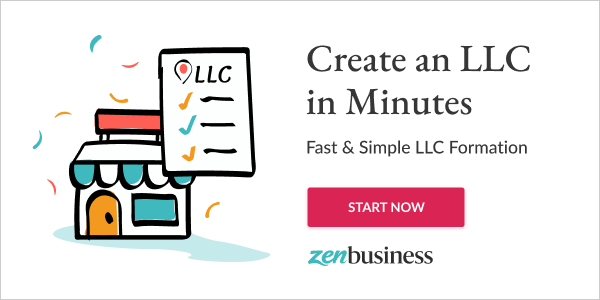 Answer
Is your name listed on the Articles of Organization?
Is your name on any bank accounts of the LLC, or have you signed any leases, opened a credit card, or any other activity that associates your name with the company?
If the answer to any of the above is yes, then the safest route is to formally remove yourself as a member.
Because you don't have a signed operating agreement with the other members of your LLC, you are at the mercy of New Hampshire's default LLC statutes.
You're going to need to see a New Hampshire attorney about this one to draft documents complying with NH law.
Back To LLC Questions & Answers