I recently published a book and plan to sell it to middle and high schools. Do I need an LLC?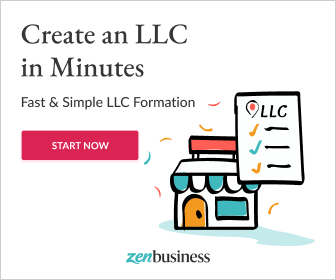 Answer
I think the main consideration is whether you are solely an author (writing) or if you are engaged in the active publishing of your work (printing, distribution, marketing)
* Most authors are sole proprietors.
* Almost all publishing companies are incorporated in some form or another (corporation or LLC).
The primary purpose of the limited liability company is to protect your personal assets from liabilities generated by your business.
Do you foresee significant liabilities from your book?
I doubt you're going to get sued by someone tripping and falling over your book….however, there are a few potential sources of liability I can think of.
Employees: Are you hiring any employees to work in your publishing enterprise?
I would strongly recommend that every small business person avoid employees like the plague unless absolutely necessary.
In today's regulatory climate, it's almost as expensive to dissolve the employer-employee relationship as it is to dissolve a marriage–plus, ex-employees sue more often than ex-spouses.
Contracts: While your publishing business doesn't have much tort liability (slipping and fall over your book), you are involved in making contracts with printers, resellers, etc.
You are possibly exposed to contractual liability.
Back To LLC Questions & Answers