Hi,
I am in Maryland on H1B. I work full-time for a software company.
I am planning on starting my own LLC which conducts R&D and software development while of course, working full-time to maintain my H1 status.
Are there any things I should know off? Will I be able to operate the business? How about making a profit?
Also am I eligible to claim business expenses on my personal tax return (sole owner). Will the profits also be combined with my personal tax return?
Thanks!
Rick, Maryland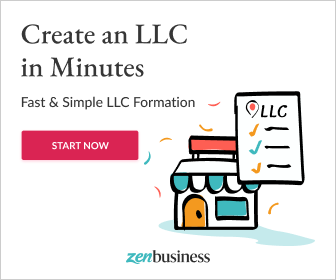 Answer
There are no restrictions on who can own interests in an LLC, and this includes non-citizens on H1B visas.
By contrast, some other business entities (such as the s corporation) have limitations on foreign citizens/residents owning interests.
No such limitation exists with the LLC.
As far as operating your business at a profit…that's up to your marketing, business savvy, etc.
There is no requirement that you work at your business full time, nor any prohibitions against working full time while also operating your LLC.
In terms of tax reporting, if you form a single member LLC, the IRS will treat it as a disregarded entity.
All your LLC's revenues and expenses will be reported on Schedule C of your personal tax return (1040). If your LLC shows a profit, then your personal income tax return will show higher taxable income, whereas as loss will reduce your taxable income.
The key to minimizing your taxes with an LLC is to maximize your legitimate business deductions. A business owner has far more opportunities to take deductions than an employee.
Back To LLC Questions & Answers