Do you need to include "LLC" in your logo and advertisements as long as it is included in the legal name of the company?
Answer
No. The letters "LLC" or Limited Liability Company are not required to be in your logo or even on your business cards.  Is it a good idea to include it?  Yes, usually. Having the LLC show up on the marketing materials make your business look more credible.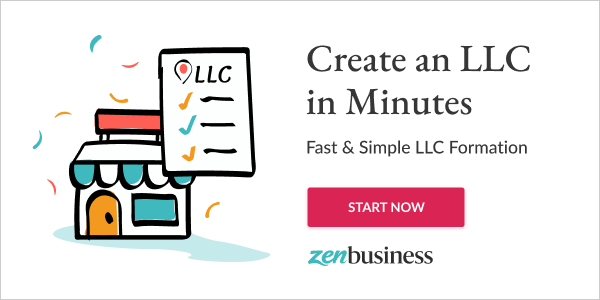 The issue is that most people don't like the look of LLC or Limited Liability Company on their marketing materials.  Some attorneys will strongly encourage a company to use the LLC designation on all materials.  If that is the case and you want to be safe, you can choose to register a DBA (doing business as) which is sometimes known as a fictitious business name or assumed name.  Sole proprietors or partnerships are commonly required to register a DBA if their business name is different from their full first and last name.  Then you have officially registered the use of the company name without the LLC.  Usually, the cost to do this is under $100 and typically a one-time fee.
Even if you aren't required to use it, I would ensure that all your legal documents–meaning contracts, leases, purchase orders, etc.–use your full LLC's legal name and that you sign any documents in your capacity as a member of the LLC and not personally.
In other words, you should sign as "Jenny Smith, Member XYZ, LLC." and not merely as "Jenny Smith".
Back To LLC Questions & Answers