Do I really have to send in an annual report for my LLC if it hardly makes any money and is a small business? If so, what form does it need to take? Is there an example provided for a small business owner to use as a framework?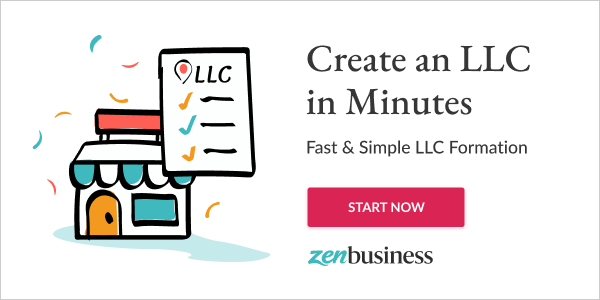 Answer
It depends on the state.
Some states require annual reports, some will require biennial reports and some require no report at all.  Some states will call their report the statement of information, periodic report or similar name.
Each state will have its own format for annual reports.
These are usually not like the "annual reports" that publicly-traded companies issue (e.g. a 10-K), but rather a short form showing the ownership of the LLC, current address, etc.
The annual reporting requirements for an LLC vary by state, but generally includes details on the company's activities throughout the prior year of business such as:
The name of the company and the state or country under whose law it is organized
The mailing address of the company's principal office
The street address of its registered office in this State
The name of its registered agent at its registered office in the State
Whether the company is manager-managed, and if so, the name and address of each manager, and the number of members; or if not, the name and address of each member.
It's critical to file the annual report in order to maintain compliance and good standing with the state and maintain the liability protection the LLC provides to your personal assets.  The annual report doesn't ask for financial reports or financial statements of the LLC.
To find the annual report for your LLC, visit the Secretary of State's office in the state of formation.  Most states allow to either file by mail or online.  The cost of the annual report varies by state and can range between $0 and $800.
Back To LLC Questions & Answers